06-05-2019, 10:00 AM (This post was last modified: 06-05-2019, 10:04 AM by Lady_Hawkeye.)
Canada be like.........Bwahahahahahaha!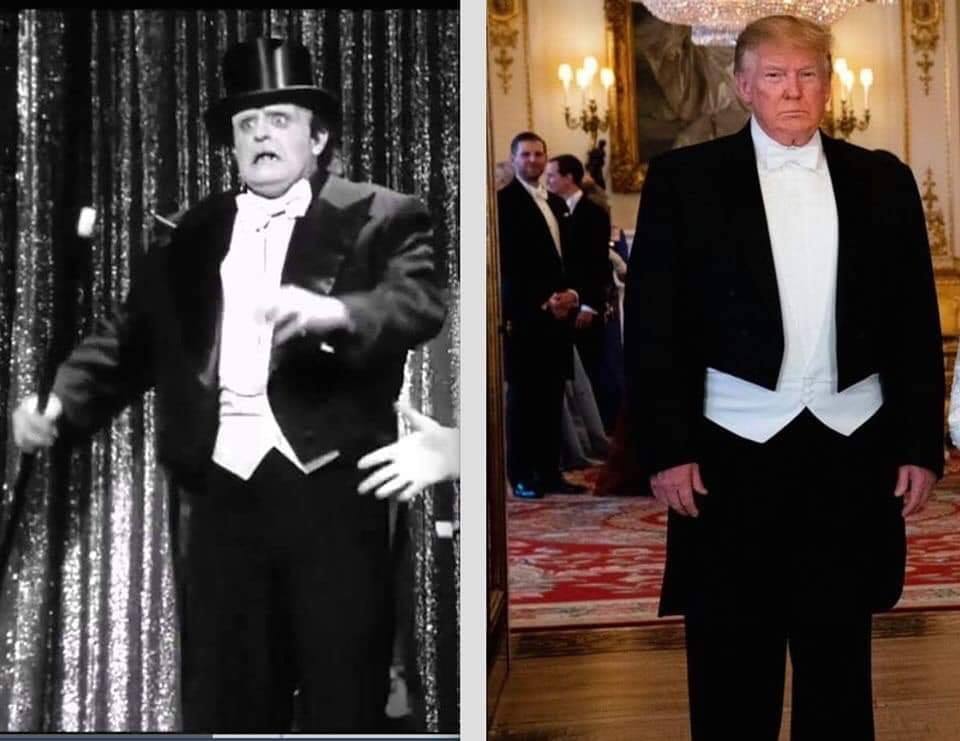 Also, this was James Bond at the party seeing the freaking president of the United States wearing a tux jacket that is obviously too short....
Always be true to yourself.

Being transgender is beautiful.